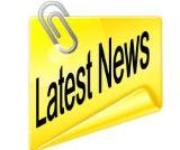 Duane Eddy Circle
Latest News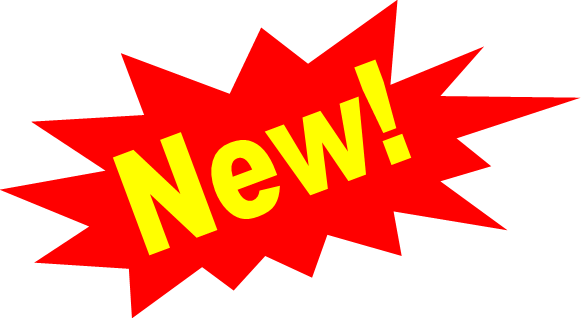 Circle facebook page now on this site
+
+
SPECIAL ANNOUNCEMENT ABOUT VIRTUAL DUANE EDDY CONVENTION
Please go to Convention 2020 page here for details
+
New single by Jeremy Fetzer featuring Duane Eddy "Mendocino"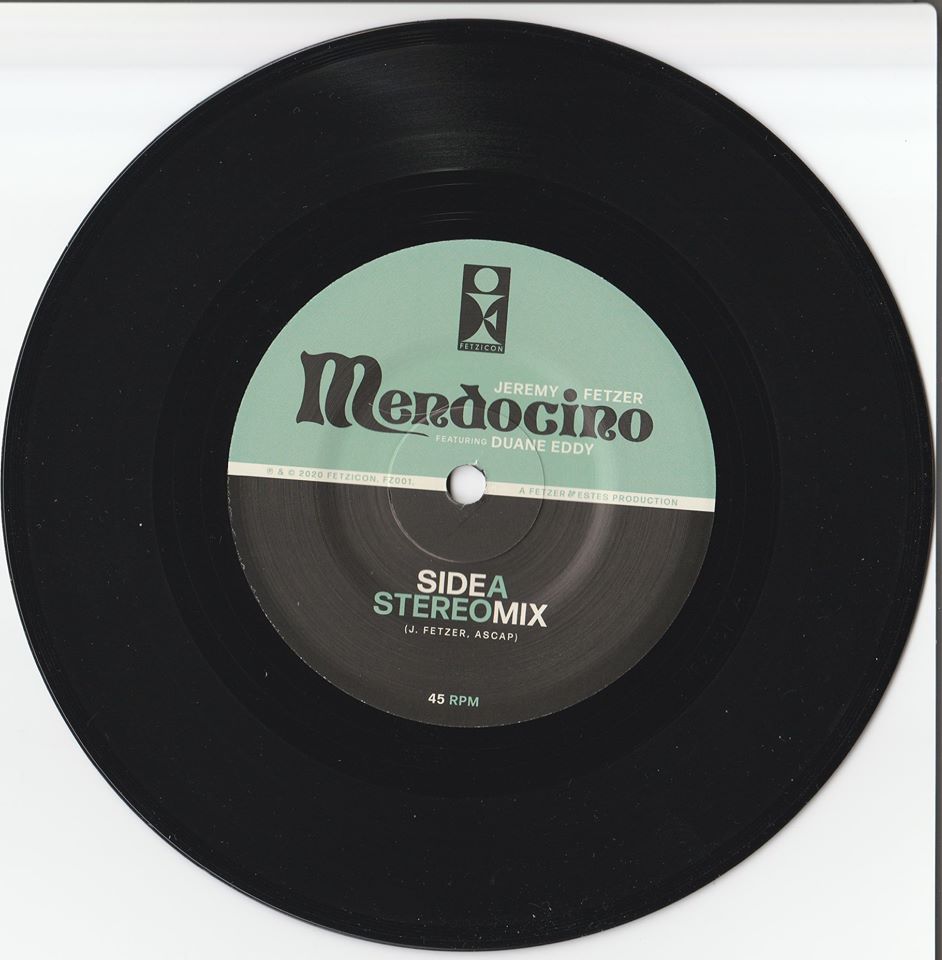 Hear it here
+
Very limited quantity will be available from the circle (vinyl only) contact for details (see contact page)
+
New issue of Twangsville now available (#130 May 2020) in members area
+
New issue of Twangsville now available (#129 March 2020) in members area
+
Please note members user name and password changed March 2020
+
Duane records podcast "Voices In The Hall" for future broadcast
+
"Danger God documentary featuring Duane now available(Special feature at 2020 convention)
+
"Redemption Dead Red 2" features Duane on game soundtrack
+
Full report on 2019 convention here
+
All the latest news on our news page here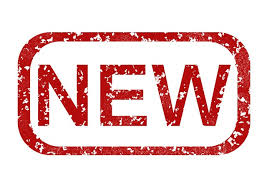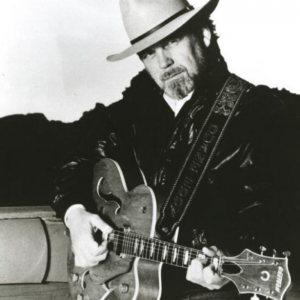 Members area
Exclusive content
Twangsville
The regular newsletter of the Circle. The download version will contain more content than the printed version as well as ocassional audio/video embedded content.
Current and back issues are available for immediate downloading here.

Latest issue #130 (May 2020) now available in members area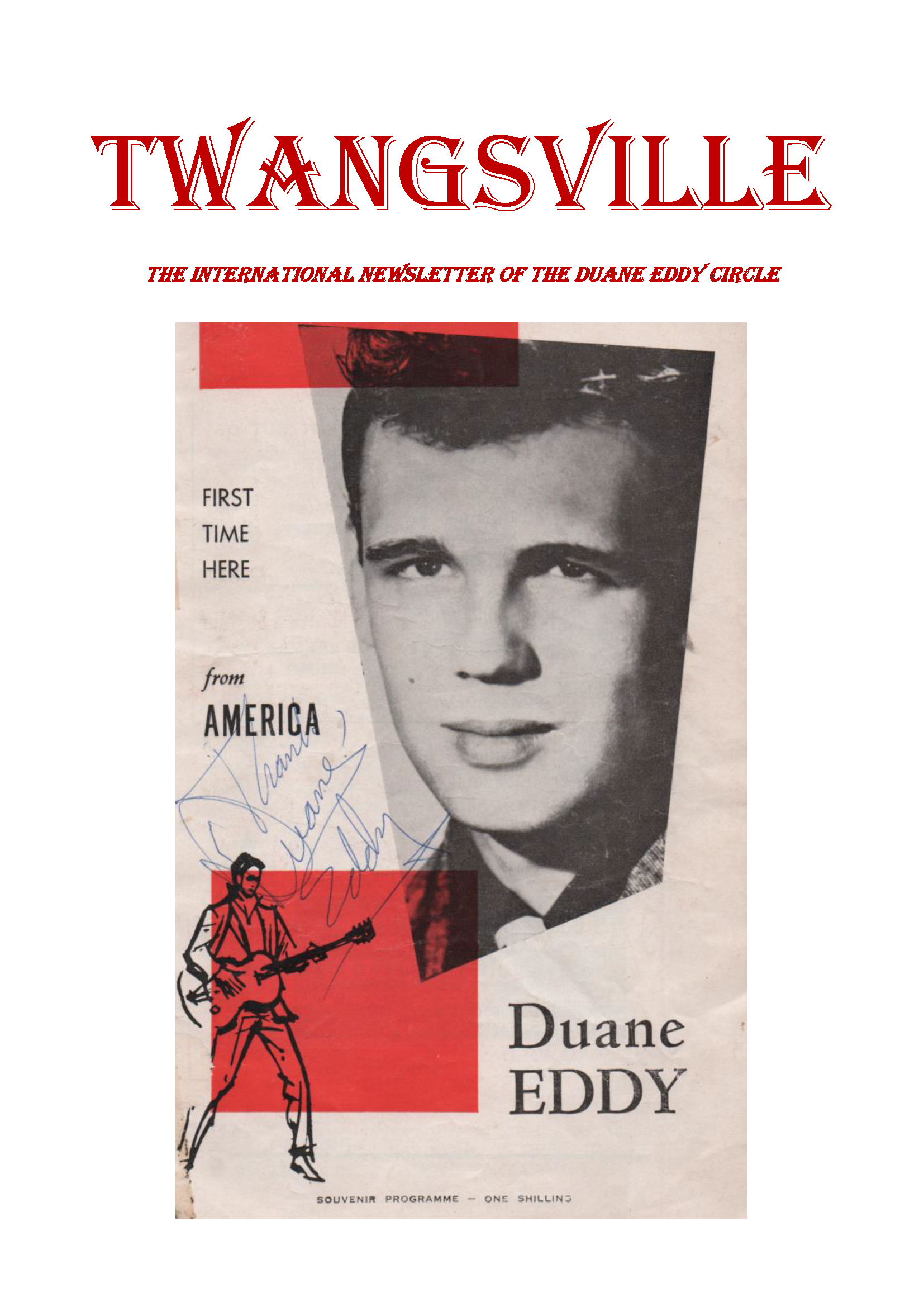 E-members have access to extra page with exclusive photos and embedded audio (Special link emailed to e-members )
Special audio/video
Exclusively for members in members area. Check for regular new audio exclusives (members area only)
UPDATED

The updated illustrated "Duane Eddy UK Tours 1960-2018" is available on request only to members(version 5)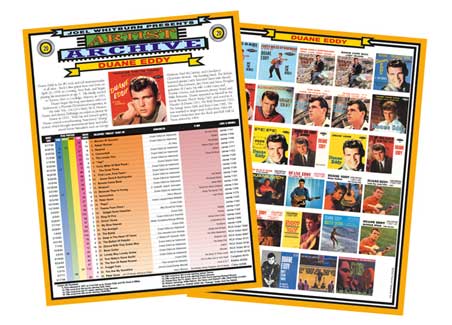 Who we are
Duane Eddy Circle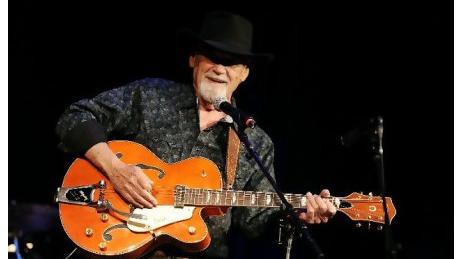 Duane Eddy Circle
This is the website of the Duane Eddy Circle which is the world wide club and appreciation group fully endorsed by Duane Eddy. Our aim is to bring you news and information on the 'Titan Of Twang'. The highlight of our calendar year is our annual convention which has been held in London since 1978. See note below for 2020
CONVENTION 2020
Sunday 24 May 2020
Regretfully now cancelled
NEW DATE 28 JUNE
SPECIAL ANNOUNCEMENT ABOUT VIRTUAL DUANE EDDY CONVENTION
Please go to Convention 2020 page here for details

CONVENTION 2019
Sunday 26 May 2019 see 2019 convention page for full details

The members area contains exclusive information for members only including downloadable back issues of 'Twangsville', interviews, discography etc. We do not promote any unauthorised audio - visual material.

TWO PAGES DEDICATED TO DUANE'S
OCTOBER 2018 AND 2012 TOURS


DEC UK 2018 TOUR PAGE here


DEC UK 2012 TOUR PAGE here